You've Reached The Modern Groove Experience
Check out TMGE 's Music on our IUMA website! Andrews Multimedia Programmatic Productions is a network of musicians studio engineers, computer programmers, collaborating for the purpose of music production Checkout Johnny Andrews and Friends Play'in!
See their scheduled appearances on Johnny's website: www.acmusicman.net
ampprd
A compilation of the best original compositions from AMP Productions. These cd's are a combination of contemporary jazz compositions, R&B, and Pop instrumentals.
Available on CD through IUMA our projects entitled
The Modern Groove Experience New Locale Safe Haven East Coast Retrospective Close Acquaintances TMGE c1999 - 2002 available on CD and Cassette The Modern Groove Experience (TMGE) E-mail:Buddya50@netzero.net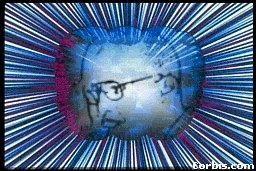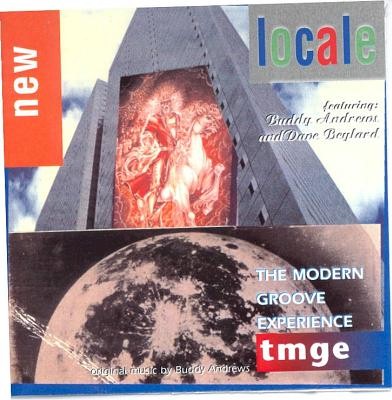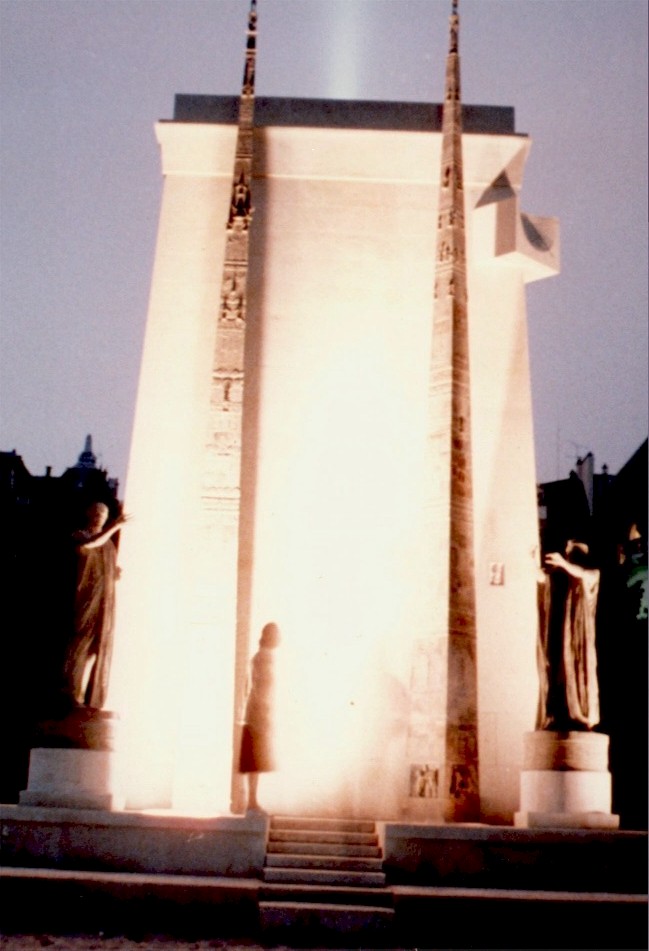 Safe Haven New Locale ECR Close Acquaintances TMGE's new re-releases of our previous projects will be available soon on CD at our IUMA site.
Previous works from The Modern Groove Experience:
New Era c1997 Origin c1998 Pyramid Powerc1996
The Modern Groove Experience is Buddy Andrews composer/arranger, Instrumentalist; C flute, Alto flute, Tenor, VFX/SD1 Ensoniq,
Brad Andrews Computer Consultant and Rhythm Programmer
E-mail Johnny Andrews to book his group Johnny Andrews and Friends, or just to say hello, or talk about jazz in depth, E-mail :
For live musical services, CD sales, employment services, job training and new skills checkout www.acmusicman.net.
James F. Tucker's book Immediate Cash from Safe Investments $14.99 retail value.